About Us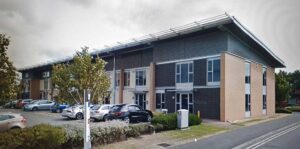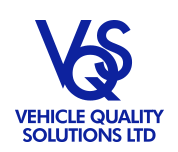 Our Heritage
VQS was founded in 2001 by David Thomas to provide onsite inspection services primarily to Vauxhall Motors. Other clients followed and the business organically expanded. Simon joined the business in 2002 to support David's unwavering attitude to fully supporting the expanding client portfolio.
The 2008 recession created a shockwave as the industry quickly came to terms with a seismic shift in volume returns and increase with commercial focus. VQS benefitted and expanded its support by providing clients with refurbishment audits and quality control checks.
Shortly afterwards Emma Thomas joined the business as the business continued to grow and financial processes became more complex.
The business broadened its horizons in 2014 to take advantage of the explosion of Personal Contract Purchase (PCP) and Personal Contract Hire returns. It launched a nationwide Inspect & Collect Service with Call Centre to support its existing clients as they transitioned into a new way of doing business. The client base expanded, enjoying our operating model and approach. Steve Weston joined at this point to provide experience in this area.
In 2017 David decided to step back from the day to day management of the business initiating a management buyout headed by Simon, with David, Emma and Steve supporting as Board Directors and Shareholders.
The business continues to retain and expand, and its testament to David's long term sustainable and focussed approach that we renewed our relationship with Vauxhall Motors in January 2021 providing a continual service for 15 years.
The core principles remain…independence, flexibility and expertise. As David rightly stated:
"if it does not add value or save costs, we won't be doing it for long. If the benefits are not tangible, then we have failed."
Meet The Team
Meet the people who make the system work within Vehicle Quality Solutions. Our team have a span from all aspects of the Motor Industry, each one brings great knowledge to make our fleet inspection services bespoke. We understand the Automotive Industry from New Vehicles to Rental, Refurbishment, Accident Management and Manufacturer Remarketing.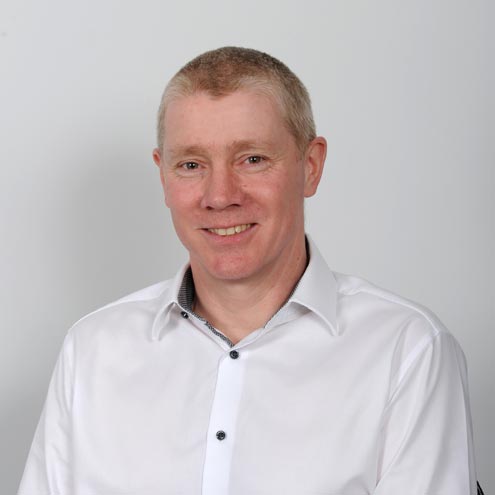 Simon Jackson – Managing Director

Simon has been dedicated to the used vehicle industry since 1997 specialising in high volume vehicle Inspection and Refurbishment environments. Simon has a comprehensive understanding of the specific requirements Manufacturers, fleet lease and rental businesses and remarketing agencies require.
This knowledge has been utilised to create and implement several major manufacturers' vehicle inspection programs, which process well in excess of 250,000 vehicles per annum.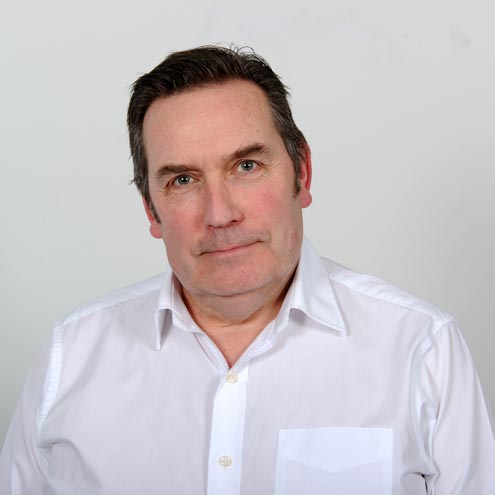 Steve Weston (MIMI) – Commercial Director

Steve joined the business in 2014 as Operations Director with an outstanding reputation in the fleet and company car inspection sectors and has brought a wealth of valuable knowledge and experience to the business.
Steve is responsible for the operational success of the inspection and inspection audit business streams ensuring consistency throughout.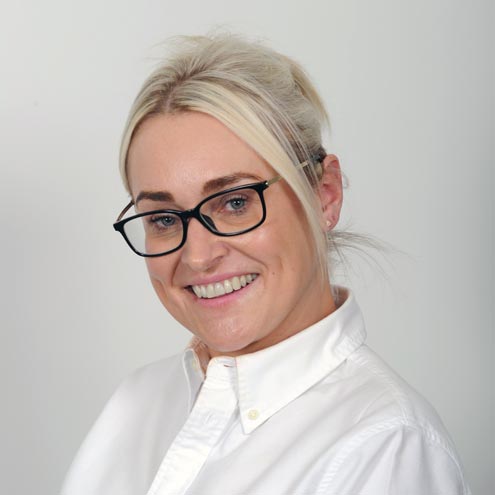 Emma Thomas – Accounts Director

Emma joined Vehicle Quality Solutions Ltd in 2009 bringing a wealth of experience and knowledge to our Accounting and Customer Contracts department.
In recognition of Emma's achievements, she was promoted to Accounts Director in January 2013.
Since then she has continued to streamline all aspects of the company accounting realising efficiencies throughout.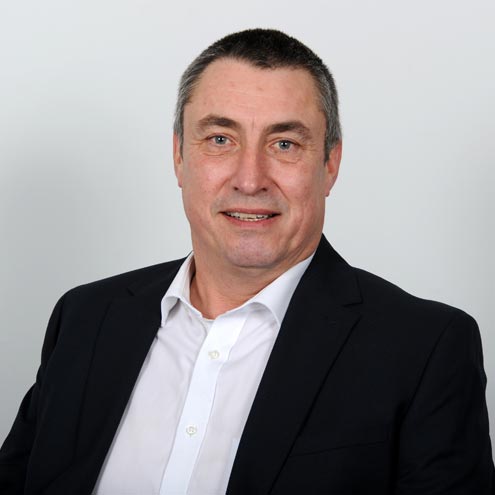 Lee Mabbutt – Business Development Manager

Lee joined the business in 2020 and brings with him 32 years' experience in the used vehicle supply chain. His working knowledge extends to sales, business development, sales operations and commercial management.
Lee has worked for vehicle manufacturers, both in the UK and the Middle East, auctions and direct remarketing businesses, inspection and refurbishment companies and is a former Director of the Vehicle Remarketing Association. He provides balance and support to the young and enthusiastic management team.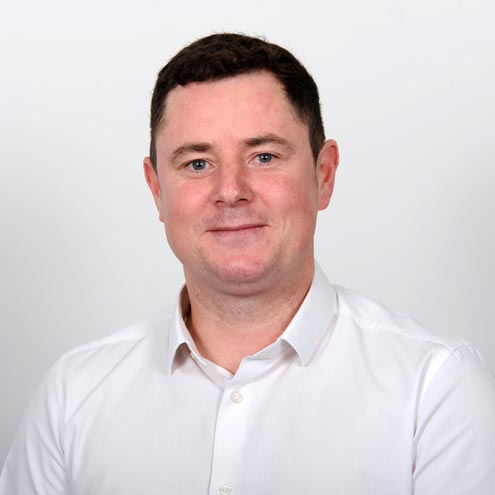 Robert Gilmour – Operations Director

Robert joined VQS in 2014 initially as an inspector. Robert has progressed through the business first as an inspections supervisor, account manager, and now as operations manager, fully responsible for the subsequent recruitment of field based inspectors and the management of 40+ staff.
He is tasked with ensuring inspections are accurate and consistent, staff are fully trained and accredited.
Robert concentrates on maintaining a close relationship with clients and offers support to onsite management across multiple contracts to ensure compliance with SLA targets.