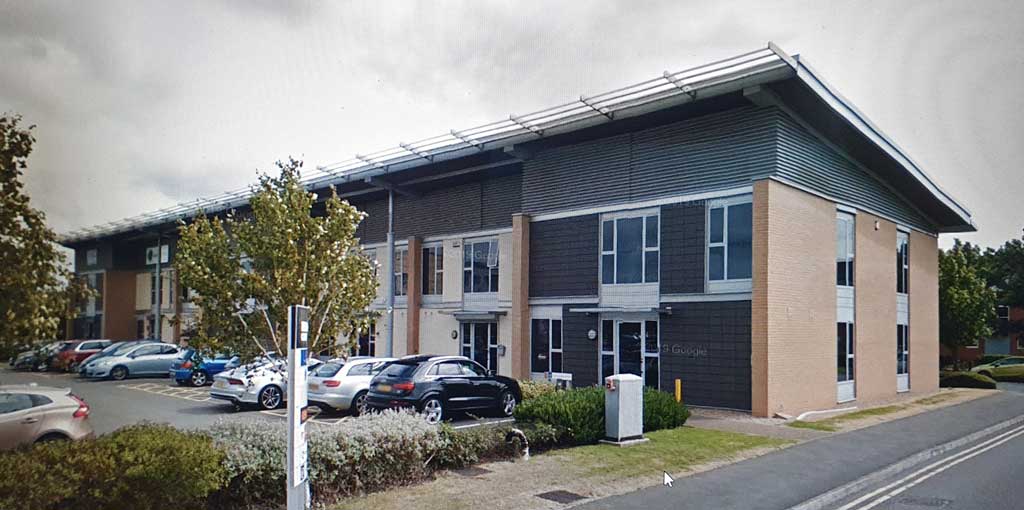 Over the last 20 years, the industry has consolidated and large suppliers have expanded to offer all core processes as an integrated solution. Logic dictates this will bring efficiencies and savings to clients.
It makes perfect sense but what does it mean?
It means clients face reduced options with suppliers and reduced flexibility with their overall strategy. Suppliers can manipulate the market by subsidising individual core functions to competitively remove dedicated suppliers from the market. For clients its short term gain for long term pain.
Consolidation brings with it different challenges. Clients now face increased complexity with auditing the process cycle. Matching customer handover inspections with delivery notes, refurbishment job cards, and auction grades consistently isn't easy.